Social Impact
Pets, People, Progress. Human progression & economic growth drive our values and goals.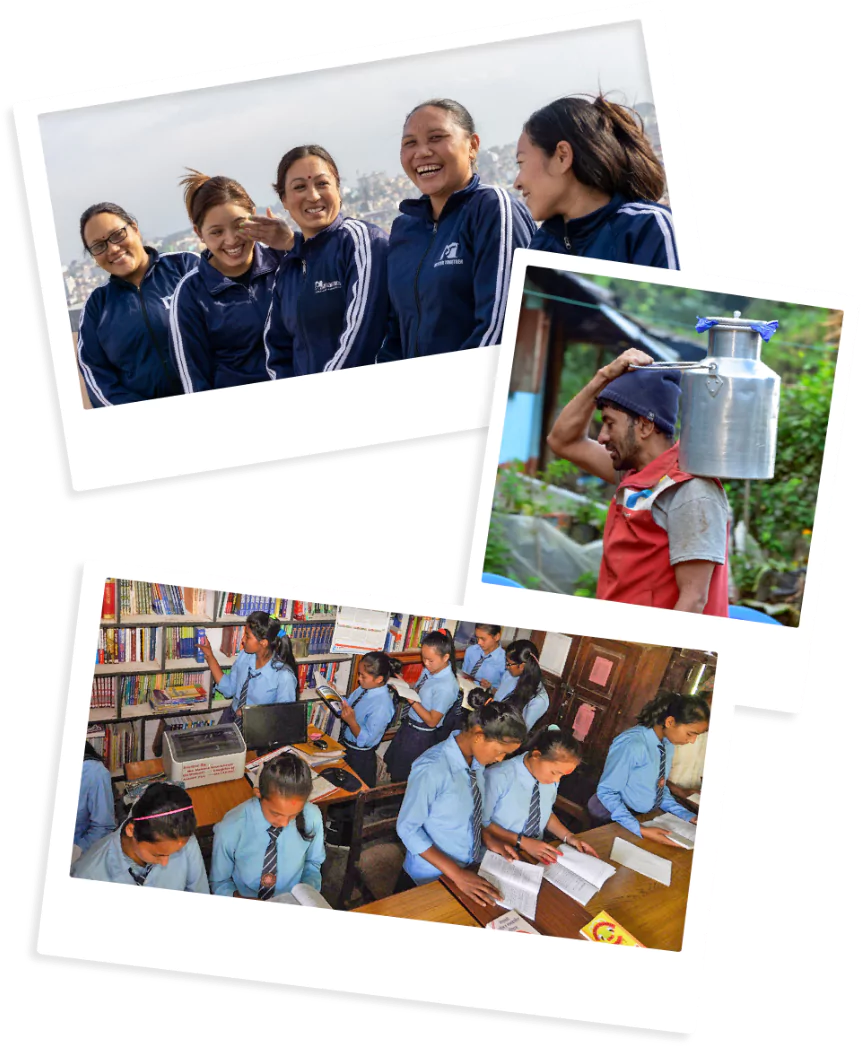 We created The Original Himalayan Dog Chew® not only to delight dogs, but to drive positive social change. We believe corporate social responsibility starts here, with us.
Himalayan Pet Supply established an exclusive partnership with Manaram, a local organization in Nepal that is certified by the World Fair Trade Organization. Manaram shares our vision for human progression and economic growth and strives to help eliminate poverty in Nepal through production and trade. Together, we specifically focus on providing access to education for women and girls with efforts to improve women's employment rate, advocate for fair wages, end child marriage, and improve women's literacy.
Through the years – we've built strong partnerships throughout our Himalayan supply chain to help sustain this mission.
It starts with the 45,000 small family farms we source our milk from in Nepal. In order to partner with Himalayan Pet Supply, we require Farmers to provide access to education for their daughters to positively influence social change for women in Nepal.
The milk from local Farmers is then collected at Hill Collection Co-Ops, which are built and sustained by the local communities in Nepal to support economic progress. Manaram purchases milk from the Co-Ops, which is used to make The Original Himalayan Dog Chew.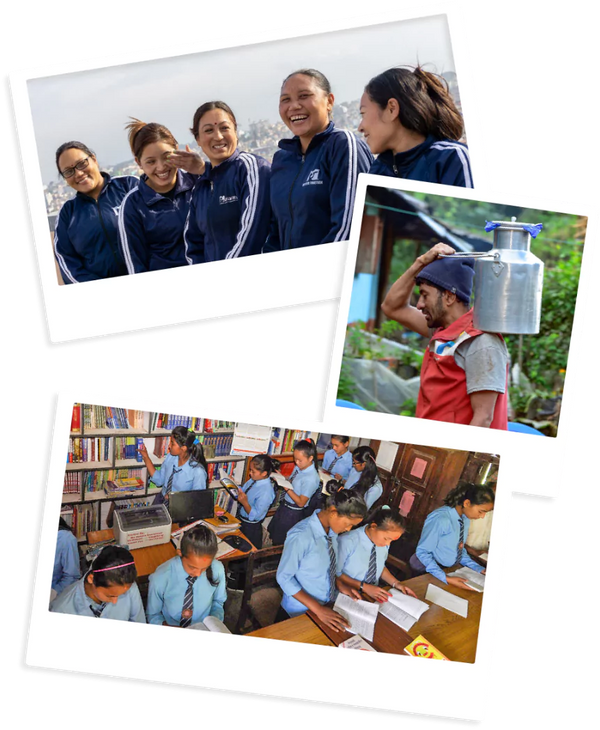 Manaram Headquarters facility in Nepal is where The Original Himalayan Dog Chew Cheese Chews are crafted. Manaram is focused on improving women's employment rate, unfair wages and working conditions. Manaram Headquarters is a woman-run facility, with women representing 80% of the workforce. Women receive fair and equal pay for their work and the facility meets USA standards for safety (SQF Certified Facility, Annually Inspected & Approved for Export by the USDA).
The Manaram Foundation was founded to support women's safety & literacy in Nepal. Through these efforts, we're able to support education, equality, and safety efforts. So far, the Manaram Foundation has contributed:
135

Libraries
Built

45

SCHOLARSHIPS
GIVEN ANNUALLY

3

SAFE HOUSES
SUPPORTED

200,000+

BOOKS DONATED
TO LIBRARIES
For every pound of the Original® Himalayan Dog Chew® Cheese Chew sold, we donate 1 textbook to one of the 135 libraries (and counting!) we have built in partnership with the Manaram Foundation.
We strive to be industry leaders through our values-driven practices and use our privilege as an organization to help communities support human progress and economic growth – which has been the key to our core values since the beginning.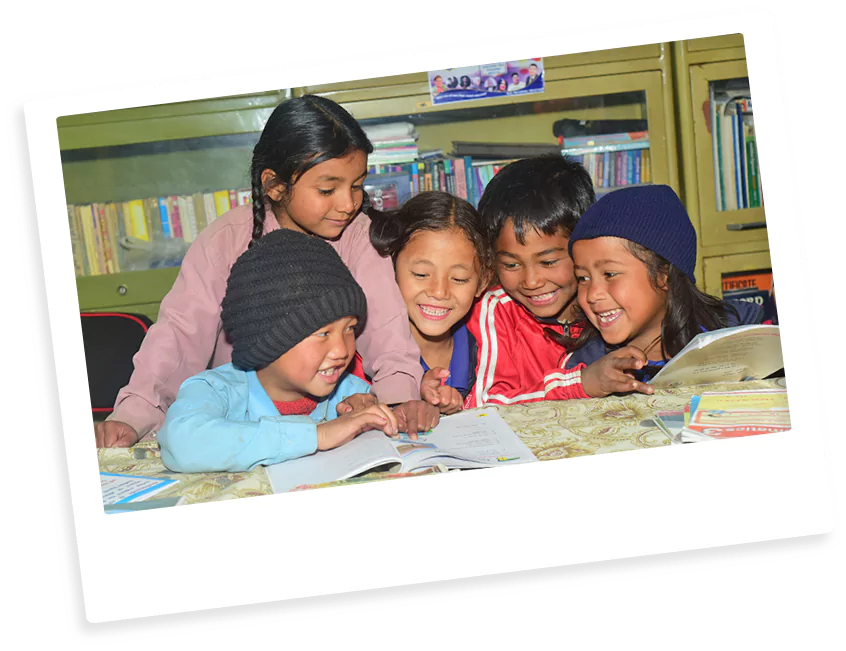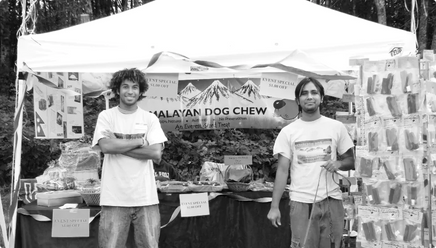 Our Story
Every action we take in our life has a greater impact than we imagine.
We are the creators and makers of the Original® Himalayan Dog Chew®: a hard cheese chew that's crafted using an ancient cultural technique from Nepal, reimagined for dogs to create a safe, digestible, long-lasting chew. Read our story!
Learn More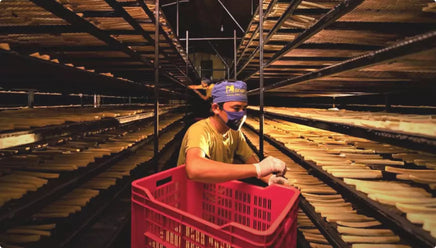 Crafting our hard cheese chews
The Original® Himalayan Dog Chew® is a hard cheese chew crafted using an ancient technique from Nepal. Our team spent 4 years re-engineering the cultural recipe by removing the lactose and fat to create a healthy, long-lasting chew for dogs.
Learn More
LOOKING FOR A RETAILER?
Use our Store Locator to see where you can find Himalayan Pet Supply Products!
STORE LOCATOR