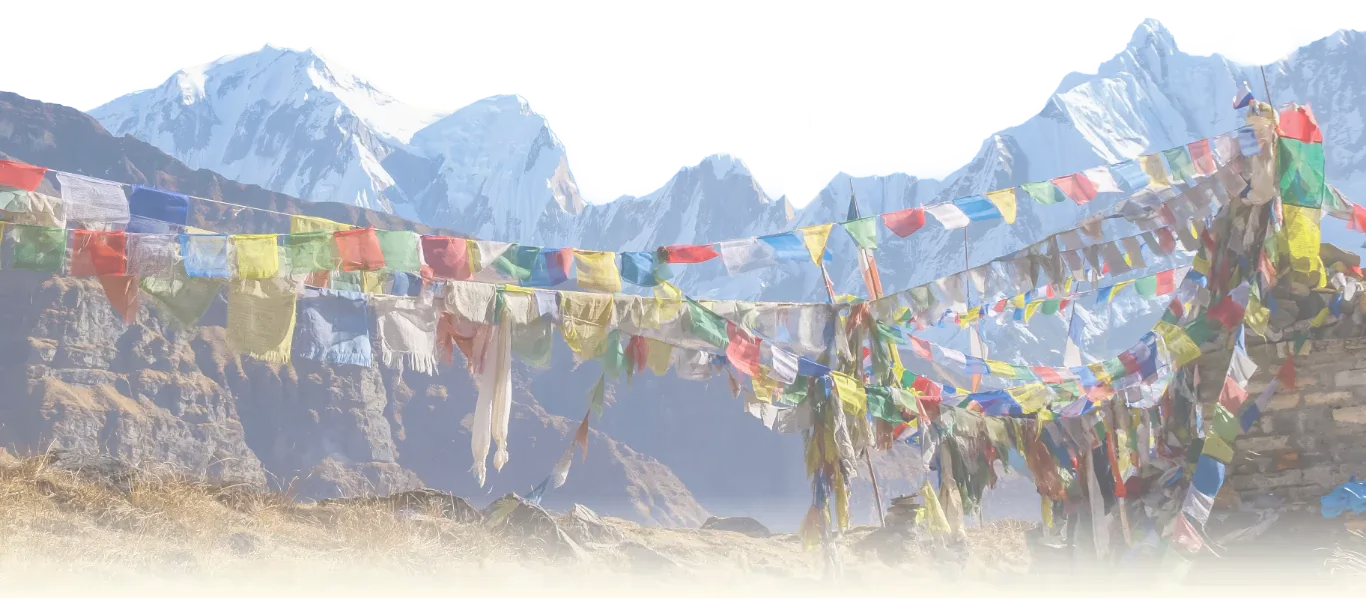 OUR STORY
"Ethics is what we use to define our growth. It's always been our vision, our key idea."
- SUMAN SHRESTHA, PRESIDENT & FOUNDER OF HIMALAYAN PET SUPPLY®
We are the creators and makers of The Original® Himalayan Dog Chew®: a hard cheese chew that's crafted using an ancient cultural technique from Nepal, reimagined for dogs to create a safe, digestible long-lasting chew. Read our story!
Learn More

about OUR STORY
Looking for a retailer?
Use our Store Locator to see where you can find Himalayan Pet Supply Products!
Store Locator